Listen: We want you to feel comfortable enough to place your order right now. That's why we are staking our reputation with these 4 powerful claims:

1) We PROMISE that you will receive the lowest price possible. We have an incredible price match guarantee + 5%. Find it cheaper? We'll match that price and give you an additional 5% discount!

2) We PROMISE that everything that was said here is true. Your wall will look great and you will feel great too! Go ahead and order this wall art. If you don't love it, we'll refund your money immediately. (Honestly, we know you'll love it!)

3) We PROMISE there are no additional costs. Free Shipping and No Taxes!

4) We PROMISE that we live and breathe by our motto of providing excellent customer service. We are here to help you anytime you need!

To sum it up, here's WHY you should buy from us:
An amazing price match guarantee + 5%.
Free shipping & Fast 3-5 Business Day Shipping
100% Satisfaction Guarantee
Excellent customer support: we are only one phone call away from you… and always looking for the way to help you!
*Limited Quantities* - Order Now Before They Are All Gone
Transform Your Room Into Pure Wildness
Do You Have a Plain, Boring Room?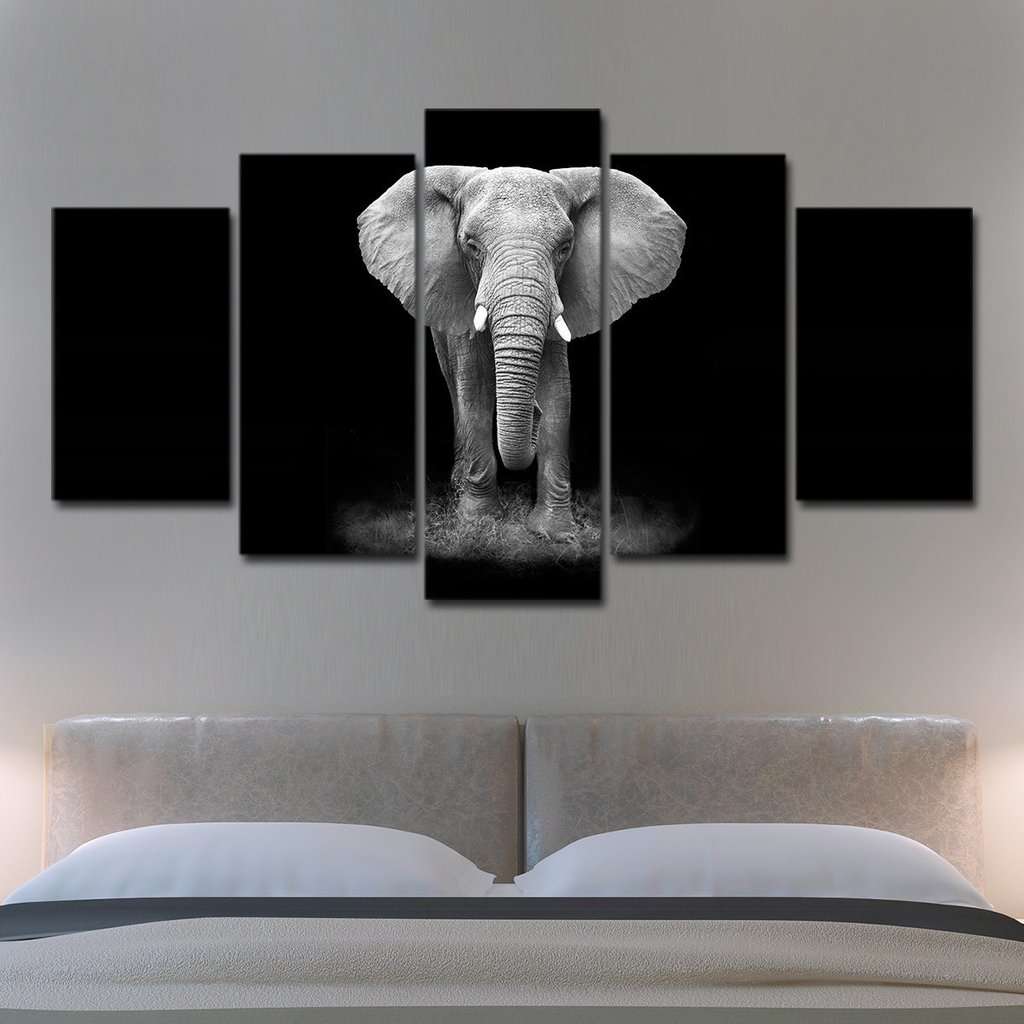 Larger than life. Elephants are far from what they seem. While most people run in fear, you know they are intelligent, emotional and caring.

You love elephants.

and you hate that thousands are being killed every year....
You know this. Elephants have deep social bonds and are intelligent and caring beings...just like you.

Now is the time to show your love by hanging up this multi panel canvas in your home.


"This is Unique and Powerful…"
Everybody knows that elephants are powerful creatures.

Hanging this in your room will have a powerful effect on you and your room.

You won't find something like this anywhere…

You will feel unique every time you enter your room, and show everybody the wild side that lies within you!


There's No Better Way To Make Over Your Room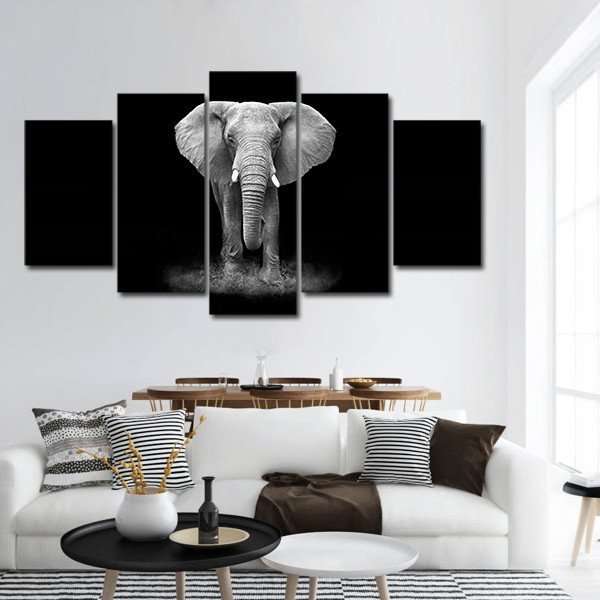 LISTEN: Want to make an impression? There's no better way than hanging up this trendy & fresh multi panel wall art.

SURE: You can go buy a poster. But how cheap (and boring) will that look?

REMEMBER: Most people hang single framed art or cheap posters. YOU will have a unique, beautiful, trendy masterpiece that you and your friends WILL LOVE.


So Why Not Spice Up Your Wall with Affordable Art?