Listen: We want you to feel comfortable enough to place your order right now. That's why we are staking our reputation with these 4 powerful claims:

1) We PROMISE that you will receive the lowest price possible. We have an incredible price match guarantee + 5%. Find it cheaper? We'll match that price and give you an additional 5% discount!

2) We PROMISE that everything that was said here is true. Your wall will look great and you will feel great too! Go ahead and order this wall art. If you don't love it, we'll refund your money immediately. (Honestly, we know you'll love it!)

3) We PROMISE there are no additional costs. Free Shipping and No Taxes!

4) We PROMISE that we live and breathe by our motto of providing excellent customer service. We are here to help you anytime you need!

To sum it up, here's WHY you should buy from us:
An amazing price match guarantee + 5%.
Free shipping & Fast 3-5 Business Day Shipping
100% Satisfaction Guarantee
Excellent customer support: we are only one phone call away from you… and always looking for the way to help you!
*Limited Quantities* - Order Now Before They Are All Gone
Scientists say that wall art can reduce stress by up to 75%!
Eye-catching, Gorgeous
World Map Wall Art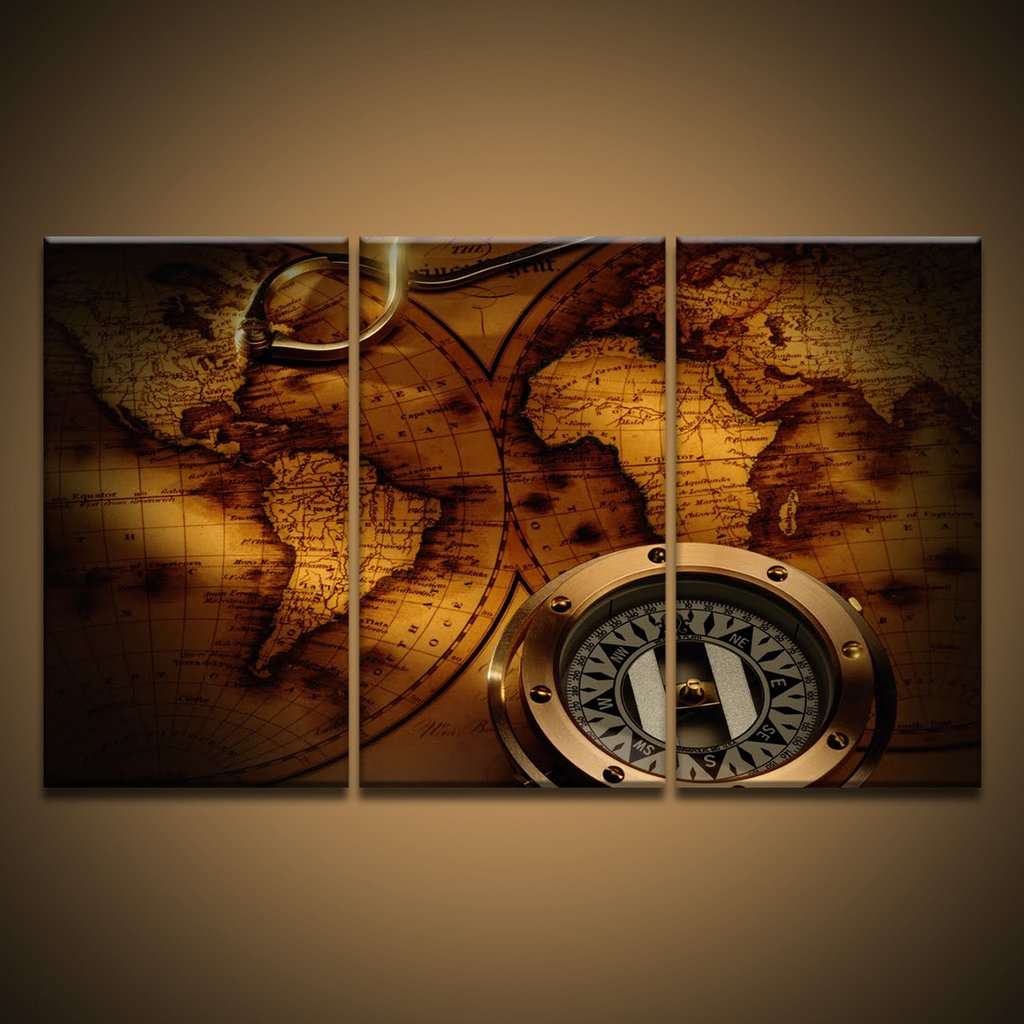 The world can be "yours"… And today, you can have a "constant reminder" of how huge the globe is, and which country you are going to visit next.

This fabulous and high-quality art wall is for those who have an adventurous spirit and would like to internationalize their room.

By having such a great world map wall art and displaying it anywhere in your house, you can have a taste of the whole world at all times.
"A world map wall art that will leave a great impression…"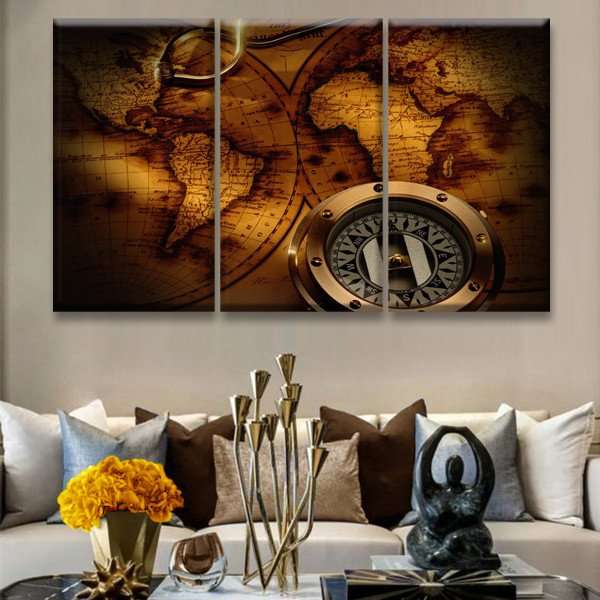 The quality, shape, and size are simply unbeatable, and those who come to your house will instantly notice the difference…

Because, if we are honest, everybody likes a map of our world!

Can you imagine this world map art perfectly matching your room and giving an "internationalized" atmosphere to your entire house?
There's No Better Way To Make Over Your Room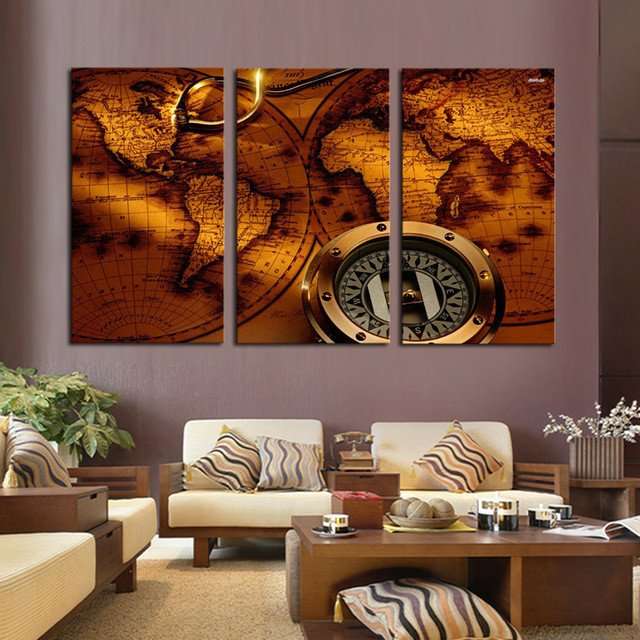 LISTEN
: Want to make an impression? There's no better way than hanging up this trendy & fresh multi panel wall art.
SURE:
You can go buy a poster. But how cheap (and boring) will that look?
REMEMBER
: Most people hang single framed art or cheap posters.
YOU
will have a unique, beautiful, trendy masterpiece that you and your friends
WILL LOVE.


This wall art is simply
PERFECT
for those who travel, and what's more,
you
can even use them to show your guests where in the world
you've
been.
World Map Wall Art from Mighty Paintings
So Why Not Spice Up Your Wall with Affordable Art?